Inflation and climate change and deadly variants and poor gut health got you down?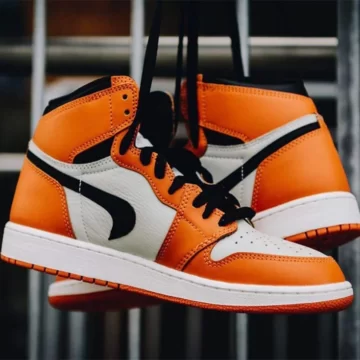 by EA
In a post Virgil Abloh (RIP) sneaker culture, it's sometimes hard to tell the difference between bootlegs, authentic interpolations of legendary silhouettes, and newly abstracted releases that are intentionally designed to let you know that "something's off." It's complicated. 
by MG
In the next few months, you can expect us to regularly fill this space with all manner of things we think will surprise, delight, and inspire you.