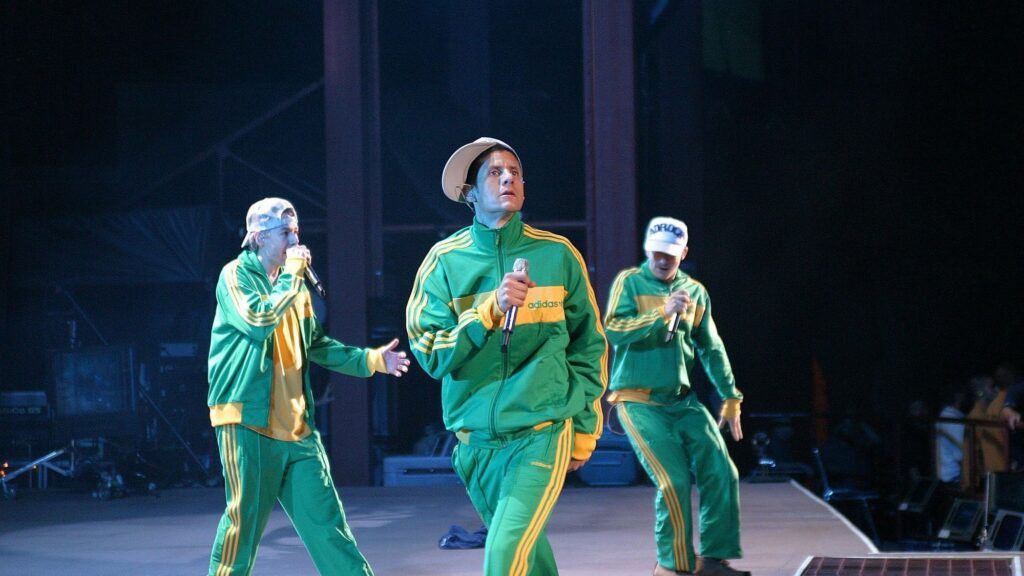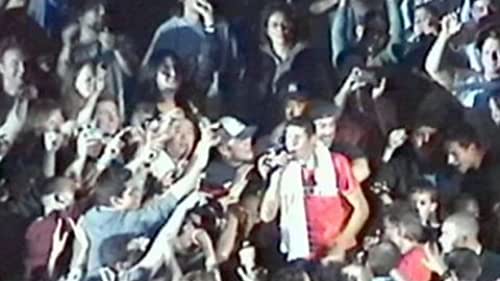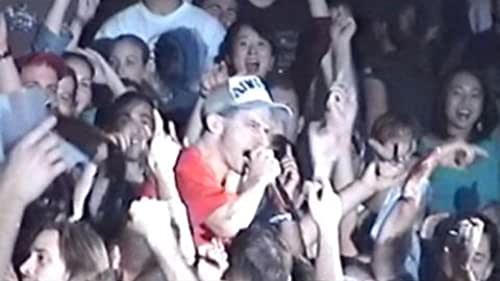 We don't know many native New Yorkers who would hand out free cameras to 50 complete strangers, but then again the Beastie Boys are not your average New Yorkers.
In 2004, the band gave out 50 camcorders (remember those things?) to 50 attendees of their October 9th show at Madison Square Garden and asked them to "film everything, all the time." The resulting multi-cam footage was then montaged together for the Adam Yauch-directed 2006 concert film Awesome; I Fuckin' Shot That! 
While the shaky camera work can be a little suss, the setlist from the show, which includes Beastie bangers like "Sure Shot," "Brass Monkey," and "Intergalactic," plus deeper cuts like "Something's Got To Give," and "Ricky's Theme," is totally excellent. 
Seeing one show from 50 different perspectives, all at once? Seems pretty IMPOSSIBLE to us.
It's a bit Rashomon, a bit rap, and it rules. 

You can cop the DVD (remember those?) here.